Call up the crew!
I don't even know where to start, there are so many moves to make. Just make sure they include music, drinks, and women or all three. You cannot go wrong with that line up. The idea is for you to have a good time, so anything that keeps you from thinking about your daily problems is excellent.
Where to go...
Your destination is unlimited. You guys are single therefore you all have no consequences. You can go to the gun range, bowling, brunch, or even a party. This is your time to live it up.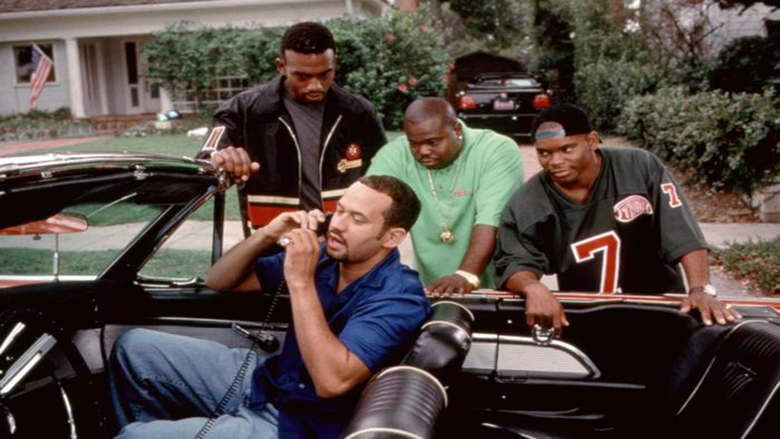 How to slide in her DM's, click here to read more.
Located in Atlanta, GA?
If so, Atlantis Mediterranean Grill & Lounge has the hottest brunch around town. I personally have the pleasure of being a co-host for their Buckhead Bottle Service Brunch every Sunday. There will be live a DJ, food, drinks, and plenty of women for you to mingle with. So if you haven not already, book your tabIe below. I cannot wait to pop bottles with you and your friends.