The Perfect Night Out
You and him are finally through but you have not been single for a while. Get the girls together and plan an all day experience. I promise you he will not cross your mind.
Start
Go out to Brunch. You and your girls can sit around catch up about everything. I would advise you going to a brunch where there will be music, strong drinks, and men or all three. This way you all can put your personal problems to the side and live it up.
Located in Atlanta, GA?
If so, Atlantis Mediterranean Grill & Lounge has the hottest brunch around town. I have the luxury of serving as a co-host for their Bottle Service Brunch. The food is amazing, the music is bumpin', and the men come dressed to impress. So what are you waiting for, book your table.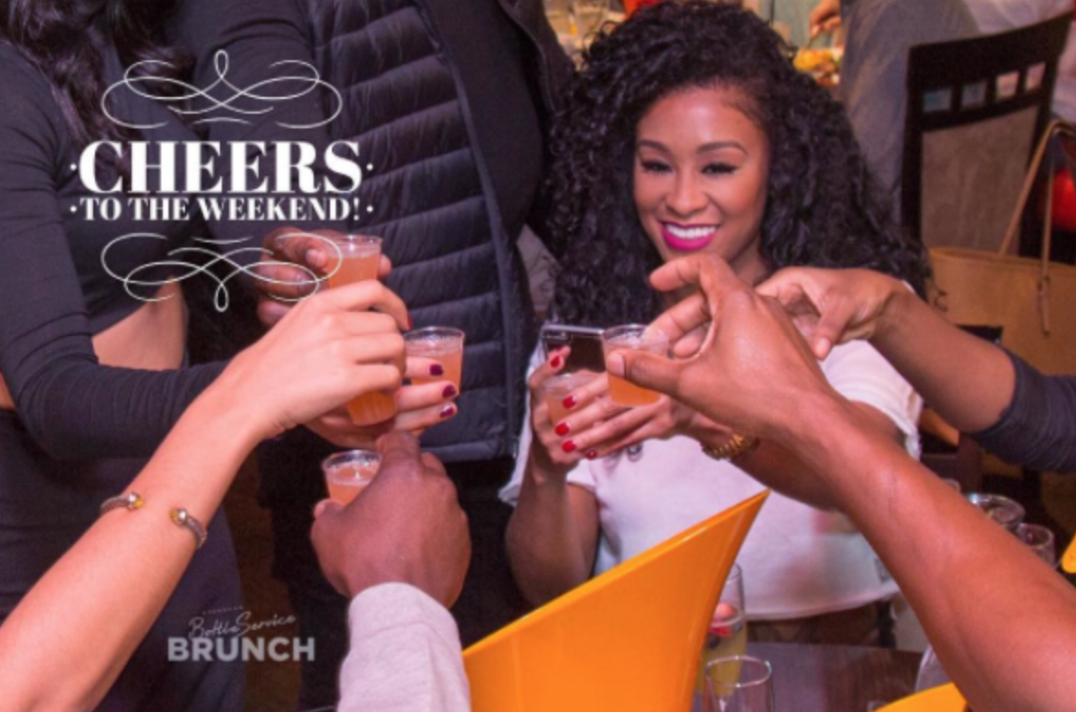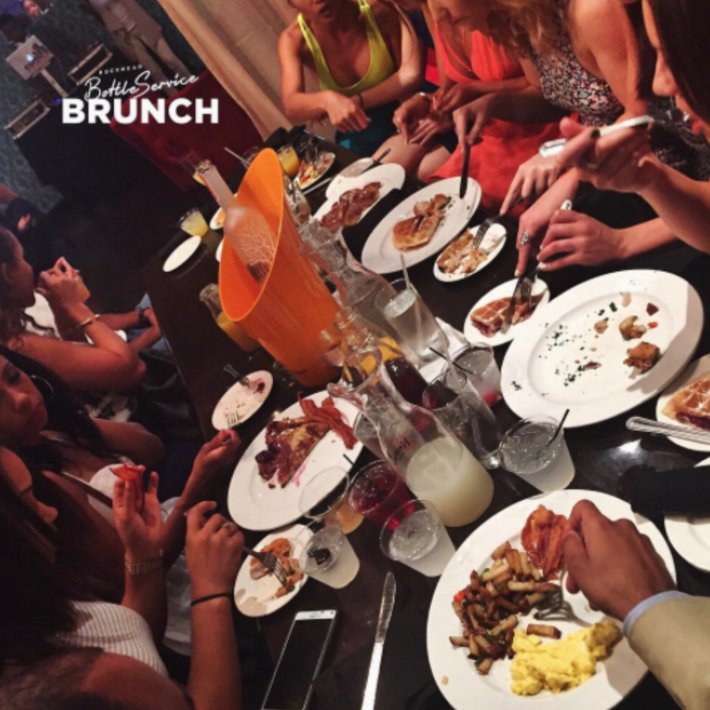 End
Everyone gathers back together that night for a sexy costume, pajama or lingerie party. Sounds fun already right.
Essentials:
Junk Food
Movies
Music
Board Games
Wine
Wine
And more wine
Enjoy!